Tonight I had the honor to enter into the Golden Chain of Kundalini Yoga teachers! Nine months of intense yoga and meditating. One of the best experiences of my life for sure! Changed so many things for me and has opened up so much within my heartspace. What a beautiful Journey...
sisters of the energy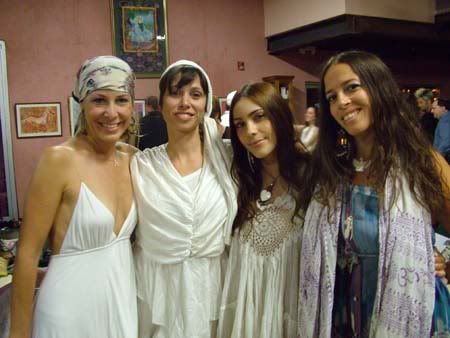 Our Life Teachers! Gurumuhk, Harijiwan, Tej and Gurushbd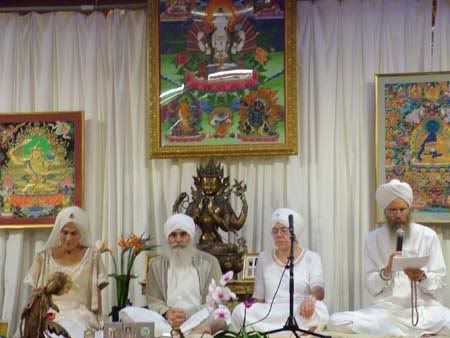 Beautiful Tej...
Harijiwan and I... love this man!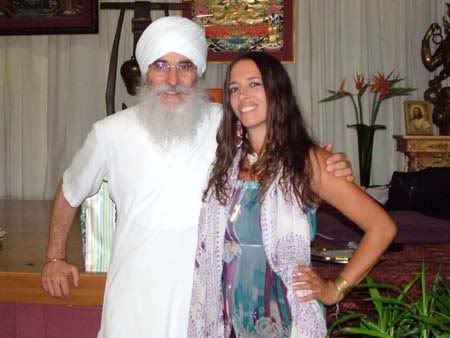 If anyone wants to join me I host a 4 am Sadhana which includes an hour of yoga and an hour of meditation, every morning in the teepee. Come meditate on Mother Earth!
If your interested in privates please email me @ daughterofthesunaw@yahoo.com